New Equipment Sales
Shakers
Amplifiers
Field Supplies
Cooling Units
New Test Equipment & Systems:
Emic Corporation, Japan
DTS is the authorized distributer for Emic Corporation in the United States:
Standard Vibration Test Systems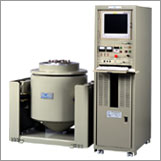 High-Force Vibration Test Systems
Multi-Axis Vibration Test Systems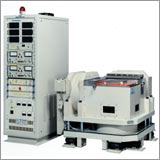 Call for pricing and availability.
Reconditioned Test Equipment & Systems
Besides selling new systems, our technical staff  and machine shop have the skills to tear apart a used systems to recondition and refurbish it to last for years of continued use. In addition, some of the older systems testing parameters can be adjusted to meet or even exceed your testing requirements now and in the future.
Our reconditioning of older systems allows Dodson to provide a quality testing system for all budgets and needs.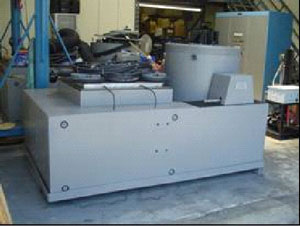 Unholtz-Dickie T512 Shaker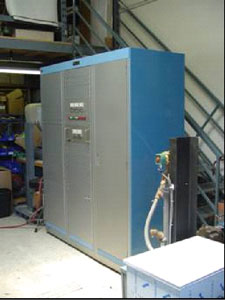 Unholtz-Dickie TA115 Amplifier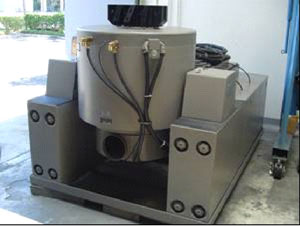 Unholtz-Dickie T512 Shaker
Dodson Tech Service Hotline
Have an Emergency requirement? Call our 24 Hr. Hotline at 714-273-5961 or
Send us an Email, and we'll get right back to you.
Please be sure to include your name, company name, phone number, and a brief description of your problem.
We look forward to serving you.