Vibration and Acoustic Test Equipment – Data Acquisition – Turnkey Systems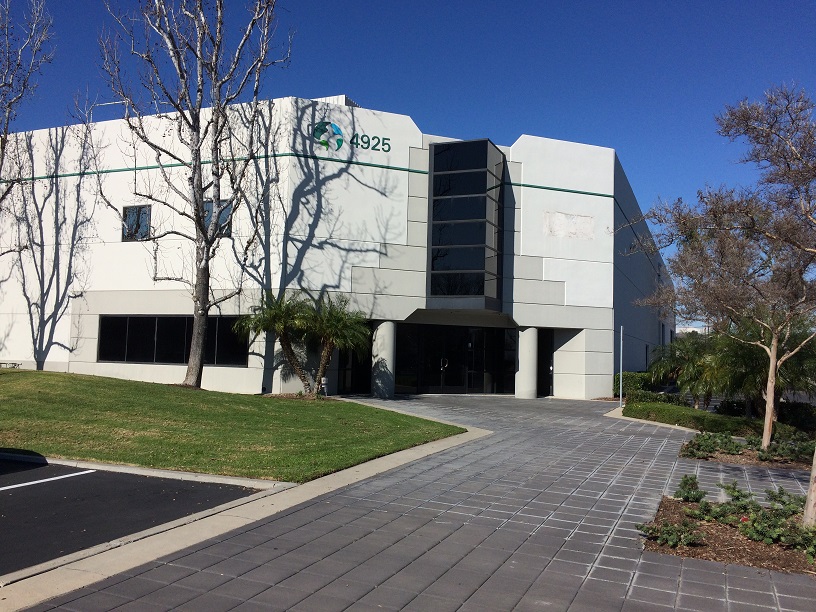 Welcome to the Dodson Technical Services (DTS) website.  Dodson Technical Services is your one-stop Engineering and Manufacturing firm for all your Vibration and Acoustic test equipment needs.
DTS has been providing the test industry a wide variety of service and support for over 20 years, focusing on the needs of environmental testing laboratories.
Our experience allows us to support our customers in any situation that may present itself. With our proven experience and technical support with vibration and acoustic test equipment, Dodson Technical Services can provide the expertise required to assist you in all aspects of your test equipment needs.
We specialize in quality service for all makes and models of vibration and acoustic test systems from the newest to older workhorses.
Dodson Technical Services manufactures complete systems for vibration and acoustic testing.  We also offer calibration services and certification with NIST traceability for vibration and acoustic test systems, accelerometers, vibration controllers and more.
We have the most competitive pricing on new and rebuilt parts and accessories from all manufacturers.  If a part for a system is rendered obsolete, our engineering and skilled machine shop can quickly design and fabricate replacements to get your system running again.
And if your test equipment breaks down, we can fix it.  Whether it's a broken armature, field coil or power module, we can usually fix it for a fraction of the cost of a new replacement.
Dodson Key Services

:
We've been providing quality service and support to the vibration test industry for over 20 years and have the track record to back it up. Dodson, your one-stop solution for all your service and test equipment needs!
Click here to download our company brochure. (Requires Adobe Reader)
Dodson Technical Services
4925 E. Hunter Ave. Anaheim, CA 92807
Main: 714-993-2079      Repair: 714-993-2079      24hr: 714-273-5961
Email: info@dodsontech.com
[Home] [Services] [Products] [About Us] [Career] [Support] [Contact Us]